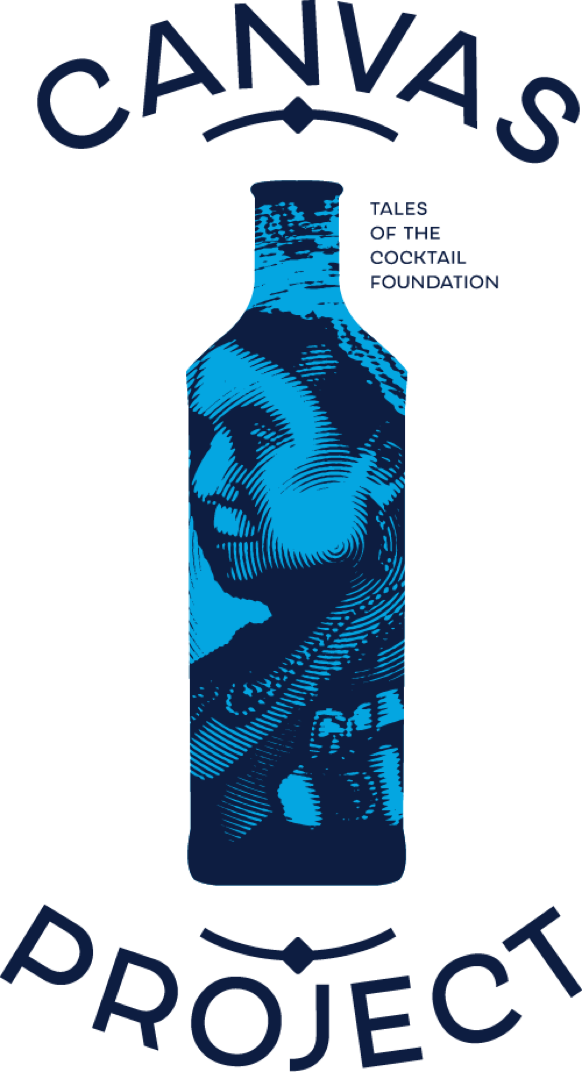 Join Tales of The Cocktail Foundation
presented by bombay sapphire® GIN
Each evening will feature a showcase of work from 6 hospitality professionals whose skills extend from behind the bar.
There is no cocktail competition and no single winner; instead, using grant money provided by Tales of the Cocktail Foundation, Canvas Project participants will create tangible projects to showcase at regional spotlight events.

Miami, August 30
San Francisco, September 13
Los Angeles, September 20
New York, September 27

Complete the form below to let us know you'll be attending.